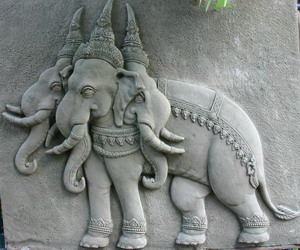 Welcome to ESS
Erawan Shipping Services Co.,Ltd. Was established in 1987 in Bangkok. We are operating an NVOCC providing container freight services, Consolidation and Groupage of Container cargoes, Customs Clearance, Documentation Services, Transportations. Manned by a team of experienced staff, our area of services comprise South East Asia, European Main Ports, USA.
More on our services and coverage at Services Page
We also have European & U.S.A. agents who are the largest third party logistics companies in European Port, North America & Canada, that provide multimodal transportation services.
Together with our contract carriers, European & U.S.A. agents serve more than 20,000 customers, ranging from Fortune 100 companies to small businesses in a wide variety of industries.